The potential to extend healthy lifespan with groundbreaking science
The SIRT6 gene is recognized as a master regulator of healthy ageing.  SIRT6 overexpression has been shown to lead to a healthy lifespan extension in both male and female mice.  Genflow Biosciences intends to promote healthy ageing by providing extra copies of a variant of the Human SIRT6 gene found in centenarians. Genflow Biosciences is developing an ethical, safe and efficient gene delivery system to deliver this centenarian variant of SIRT6 gene.
Our Lead Compound GF-1002
A 120-minute infusion of AAV vectors allows a safe transient episomal expression of extra copies of a centenarian variant of the SIRT6 gene without integration into the DNA, without risk of self-replication, without transfer of bacterial genetic material, without immunogenic or mutagenesis concerns. 
GF-1002 is a suspension of an AAV vector-based gene therapy for intravenous infusion and intends to improve DNA maintenance by delivering extra copies of the Centenarian Variant. The AAV gene therapy works by modifying (or 'recombining') a natural AAV to produce a safe and efficient vector to deliver a transgene into cells. The transgene is the 'gene of interest' ("GOI") to be provided to the cells. In the case of GF-1002, the GOI is the coding sequence of the Centenarian Variant.
GF-4001 is a non-Human version of GF-1002 anti-ageing gene therapy developed for veterinary use (dogs).
GF-3001  is an formulation of an adeno-associated viral vector-based gene therapy. It is a recombinant AAV with fibroblast tropism containing a transgene encoding the cDNA portion of a variant of the human SIRT6 gene found in centenarians for delivery to the dermal fibroblast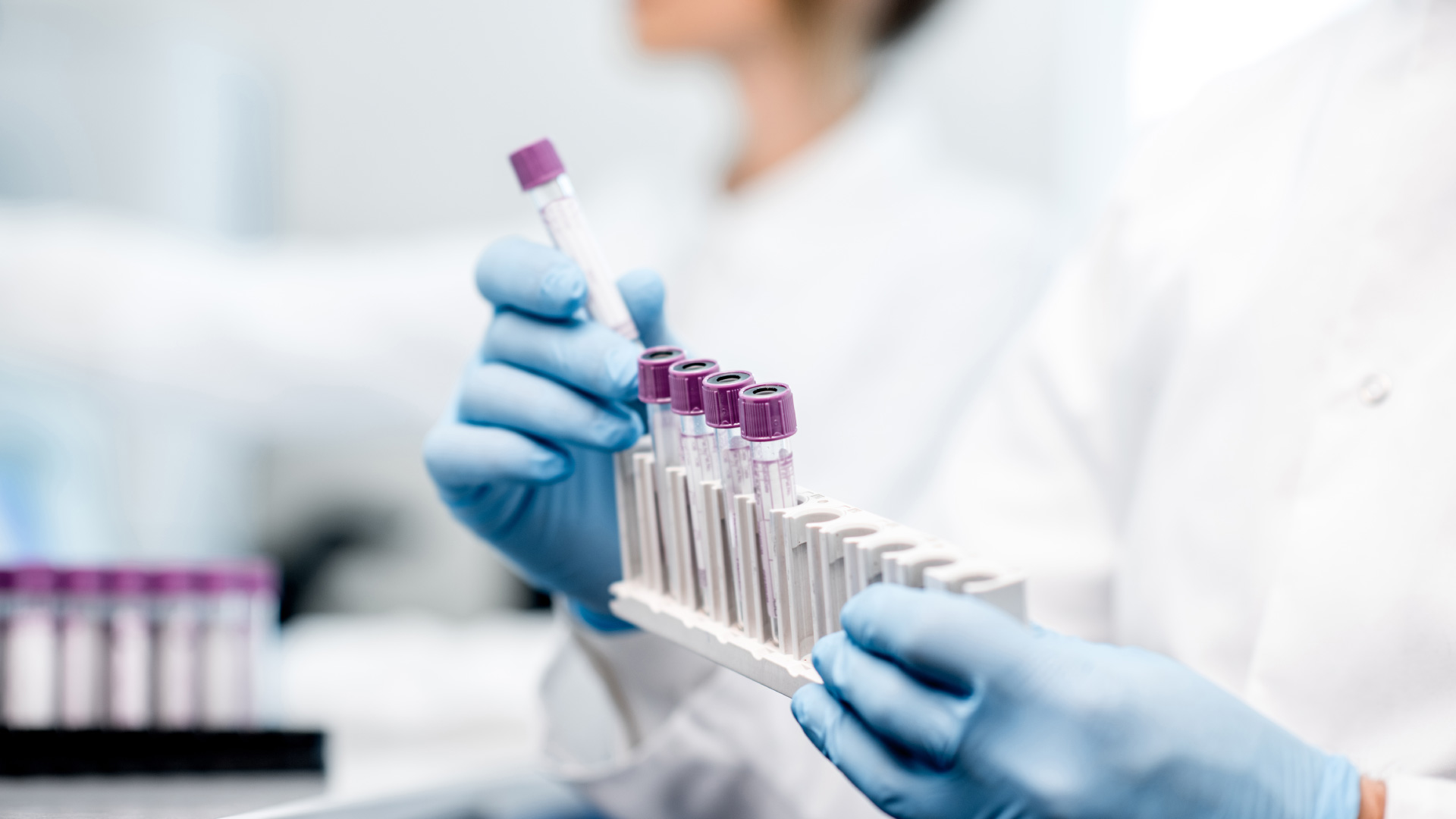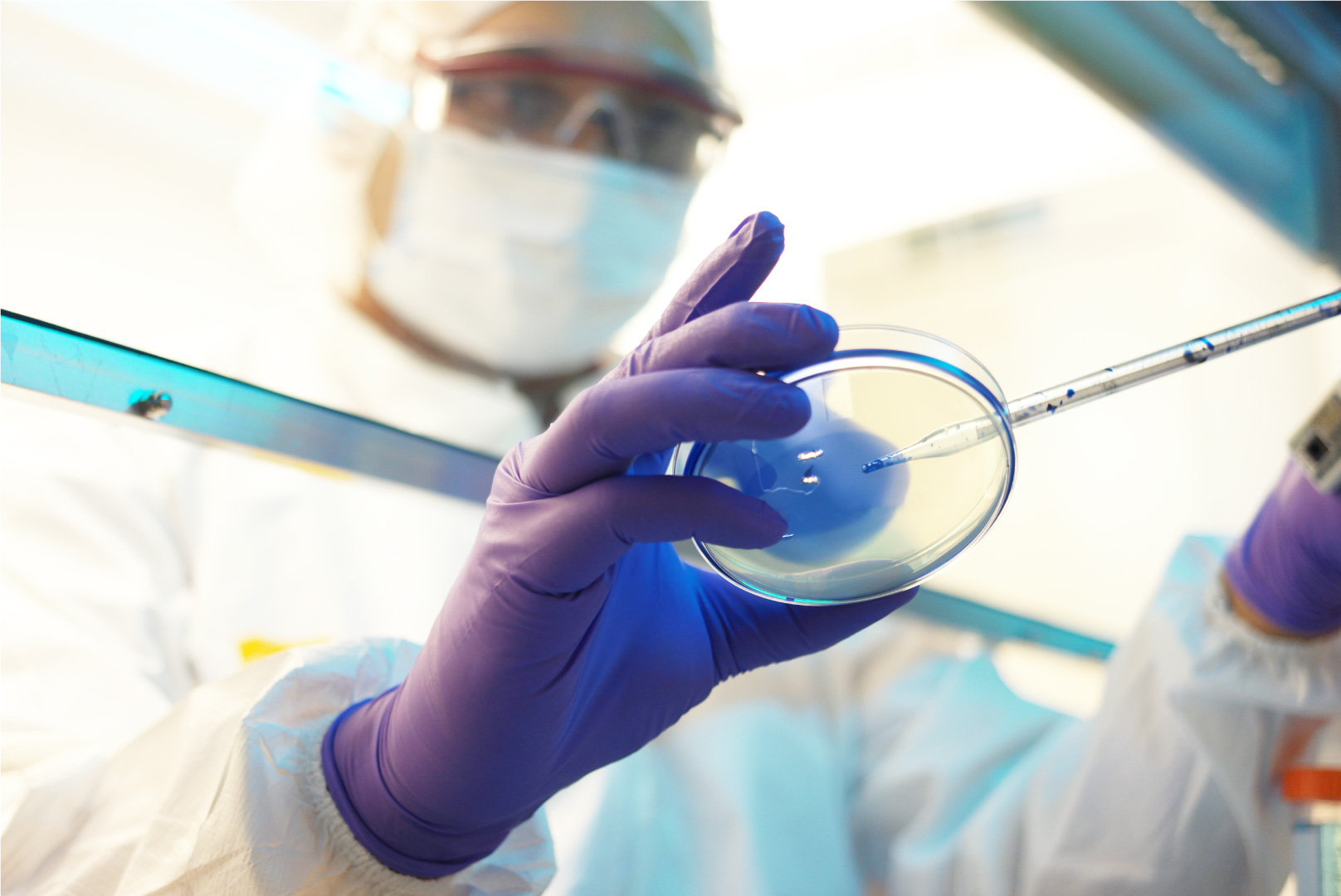 First in human proof-of-concept phase I/II trial in werner syndrome
Genflow Biosciences is on the fast track to become a top performing biotechnological powerhouse. An aggressive clinical development plan is underway. A team of seasoned industry leaders leads with confidence knowing there is short-term milestone potential.
Stay up to date with our progress, news and more