Developing medicines that potentially halt or slow the aging process
The potential to extend healthy lifespan with groundbreaking science
Many of our genes contribute to regulate aging. These genes can also be controlled to benefit humans and delay the aging process. Genflow is using genes to deliver therapeutics which potentially repair DNA damage, promote anti-aging and increase healthy human lifespan
Genflow collaborates with major global anti- aging research centers. Furthermore, experienced investors such as Longevitytech.fund (www. longevitytech.fund) contribute to the development of Genflow. LTF's academic board and subject matter experts include many scientists in related fields. LTF provides proactive company care and mentoring, world-class network, IP and commercialization support, and opportunities for synergic effects with their portfolio companies
Genflow believes that the SIRT6 gene is a master regulator of healthy aging and can as a potential therapeutic target preserve function, delay the onset of frailty and treat aging as a risk factor that can be managed
The potential to extend healthy lifespan with groundbreaking science​
Genflow Biosciences is dedicated to the development and commercialization of novel therapeutics targeting aging in dogs and humans. Aging is not a natural fatality. There is no rationale for a limited lifespan.
Aging can now be considered as a risk factor that we can treat. By treating aging, we believe that Genflow Biosciences can contribute to decrease healthcare costs and lessen the emotional and societal burden that comes with an aging population.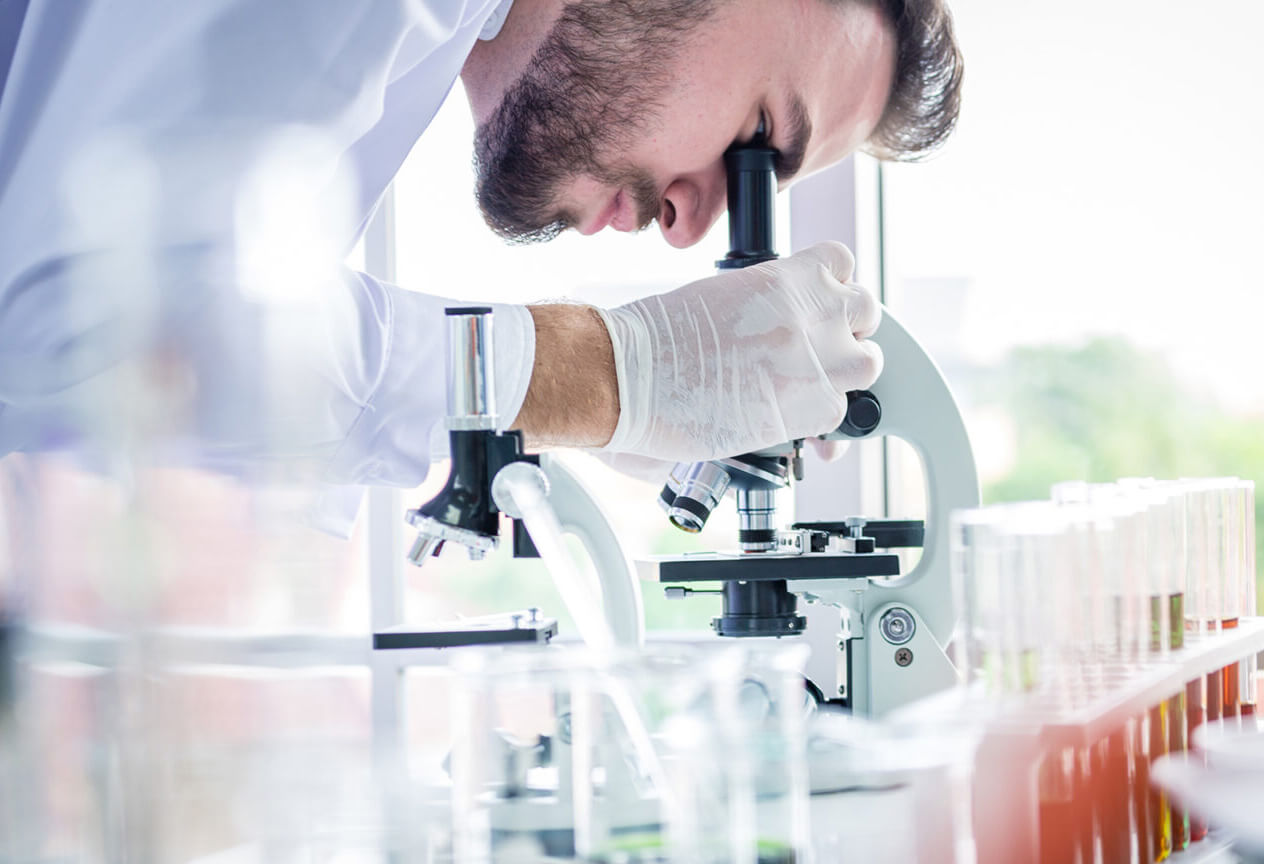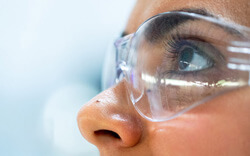 Genflow Biosciences Ltd is a UK based biotech company with R&D facilities in Belgium and an office in Cambridge, MA, driven by one mission: to deliver therapeutics that potentially halt or slow the aging process in humans and dogs.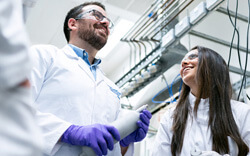 The Genflow Biosciences team has decades of experience in the biotechnology and pharmaceutical sectors. Our team has worked with highly reputable institutions ranging from GSK, Pfizer and Schering Plough to world class universities such as Harvard, Oxford, LSE and UCL.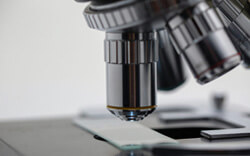 Find out more about our Lead Compound GF-1002.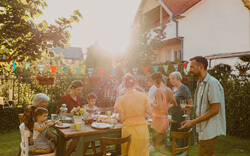 Please visit this section if you wish to find out more about Genflow Biosciences. Here, you will find details of our business strategy, future development plans and financial results. Our corporate governance policy and contact details for investment are also located here.
Investment and research into the science of aging – and therapeutics that could slow down or even reverse the aging process – are ramping up.
GenFlow Biosciences is a biotechnology company dedicated to increasing our understanding of the factors that controls lifespan. We research, develop and commercialize therapeutic solutions to lengthen healthspan, the amount of time we live in good health.
Genflow Biosciences are an exciting business that are unlocking the secret to human longevity. Join us as Dr Eric Leire explains exactly how they are doing this and how in the future they plan to make your Mum, Dad or Dog live longer.
Innovation requires collaboration with other leading organizations in longevity and gene delivery
Interested in our science?
Stay up to date with our progress, news and more